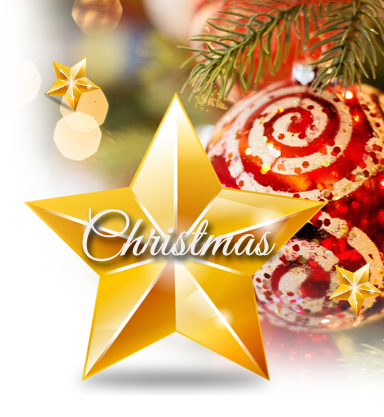 Lunch Menu
Soup of the Day
Caesar Salad served with Smoked Bacon
Brushetta al Pomodoro
Vegetarian Spring Roll
Fried Calamari
**************************
Sirloin Steak served with Pepper Sauce and Fries
Vegetarian Lasagne served with Fries
Traditional Turkey and Ham served with Cranberry Sauce and Stuffing
Grilled Chicken Fillet topped With Smoked Bacon
Lamb Shank served with Red Wine and Rosemarie Sauce
Baked Fillet of Salmon
Selection of Pizzas and Pastas
**************************
Tiramisu
Hot Apple Pie
Italian Panna Cotta
€26.95
10% service charge will be added to parties of 8 or more
Dinner Menu
Minestrone Soup
Mozzarella Salad
Fried Calamari
Home-Made Spring Roll
Bruschetta al Pomodoro
Chicken Caesar Salad
**************************
Sirloin Steak Served With Pepper Sauce and Fries
Fillet Salmon and Prawns Served with Rice
Traditional Turkey and Ham
Breast of Barbary Duck Served with Port and Mixed Berry Sauce
Rack of Lamb Marinated and Served With Red Wine Sauce
Vegetarian Lasagne
Selection of Pizzas and Pastas
**************************
Tiramisu
Italian Panna Cotta
Warm Chocolate Brownies
€36.95
10% service charge will be added to parties of 8 adults or more
Terms & Conditions
We will make a provisional booking on your behalf, we then ask That you confirm your booking with
Confirmation of your date by phone or e-mail: info@lacaverna.ie
A non-refundable deposit of € 10.00 per person within 10 days of the initial booking.
The Restaurant reserves the right to cancel any booking without prior notice if the deposit is not received within this 10 days period.
Party menus apply to a minimum number of 8 people.
On receipt of your deposit you will then receive written confirmation from us.
Final numbers are due one week prior to the date of your party night and these numbers are taken as final.
Additional numbers will only be catered for subject to availability.
Management reserves the right to refuse admission on the day.
Lunch bookings are from 12 noon to 2.30pm bar closes at 4pm and tables must be vacated by 5pm.
We do not have the facility to issue individual bills, however bills are clearly itemised for your attention.
La Caverna offers a 10 % Discount for Christmas parties booked on Sundays to Wednesday in December and any day in January 2018.
Christmas Dinner Menu only.
Minimum of 8 people for party.
If you would like more information regarding these terms and conditions, please contact the restaurant manager.