There are some amazing Italian Rose wines available and we have received so many glowing praises for our Cerasuolo D'Abruzzo.
House recommended Red Italian Wines, from our beautiful dry sweet Barbera through to the amazing Valpolicella Ripasso which is a blend of Merlot, Rondinella and Corvina Veronese and not to forget the famous Sassicaia.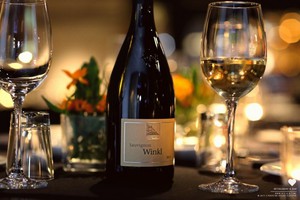 From the delicious Pinot Grigio through to the Nozze d'Oro we have some of the best Italian White Wines.