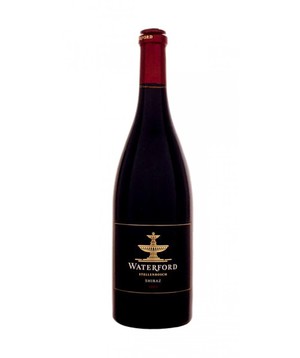 SOUTH AFRICA

Producer

Country

Bottle

116. Provenance Shiraz

Saronsberg-Tulbagh

South Africa

€39.00

Syrah Grapes 100%

Rich and jammy - this powerful red with notes of dark fruits and ground pepper .

125. Leapords Leap

La Motte - Franschoekke

South Africa
€ 27.50

Pinotage 80% & Shiraz 20%

Like any South African red this is big, powerful and full of Character! Look for notes of black cherry, pepper and spices.