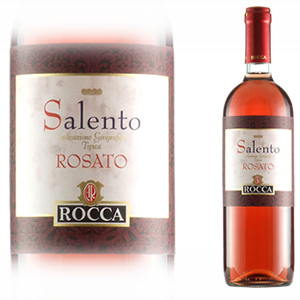 Producer - Region

Country

Bottle

65. Cerasuolo D'Abruzzo

Citra-D'Abruzzo
Italy
€26.90

Montepulciano d'Abruzzo 100%

Recently voted Italy's best rose wine, this is a richer style of rose that works best with food alongside it. A very pleasant nose of red cherry and raspberry leads.

66. Gabriella Blush

Friuli-Venezia

Italy
€27.50

Pino Grigio 100%

This is wonderful rose! With notes of fresh red berries and pink flowers!