It has been a very challenging couple of months for everyone, both personally and professionally.
We hope that you and your families have kept safe and healthy during restrictions
and are looking forward to emerging, as we ease our way back, again, to a new normality.
We are very excited to get the restaurant ready for the reopening on Tuesday the 4th of December.
We will be open Monday to Sunday from 1.00 pm to 10.00 pm
We can reassure you that we will have all the necessary precautions in place. And as always, our amazing team will be here with a big smile on their faces, even behind the masks 😊
Thank you to all of you for the support and positive messages through these times.
You are Amazing.
We look forward to seeing you back in La Caverna and Celebrate the End of the Year together.
Let's stay Positive xxx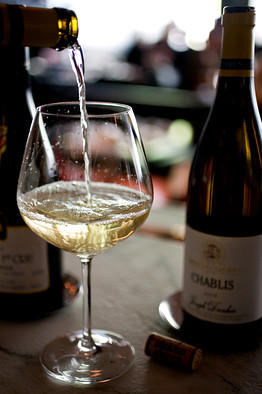 FRANCE

Producer

Country

Bottle

21. Les Roucas

Languedoc - South of France

France

€27.00

Chardonnay Grapes 100%
Notes of green apple and pear with great freshness and a clean finish.

23. Chablis

Chateuax de Viviers - Chablis

France

€49.00

Chardonnay Grapes 100%

One of the best in the world. This Chablis is full of citric fruit aromas with amazing structrre and that telltale Chablis minerality!

24. Le Bosq Blanc

Vin de France - Languedoc

France

€27.00

Sauvignon Blanc and Grenache Blanc

Medium-bodied and fresh, the wine offers notes of ripe peach and apricot.

28. Bordeaux Blanc

Blaison Timberlay - Bordeaux

France

€28.00

Sauvignon Blanc 100%

Crisp, fresh and zingy. Notes of lemon & lime are backed up with fantastic mouth-watering freshness.